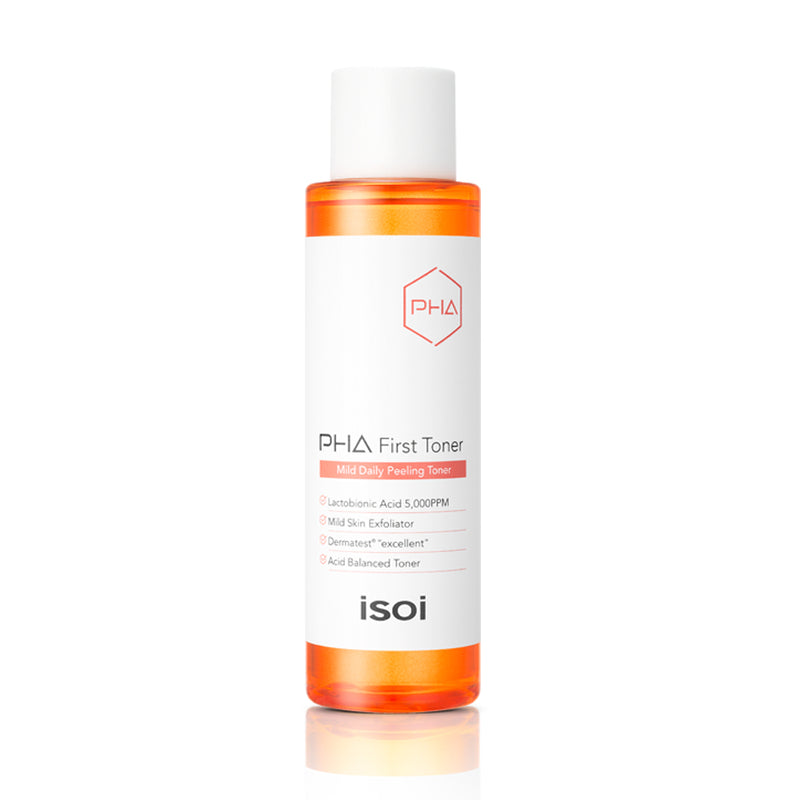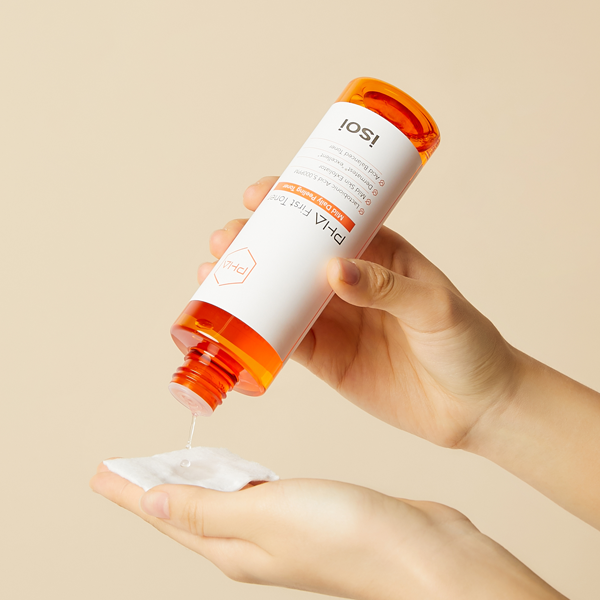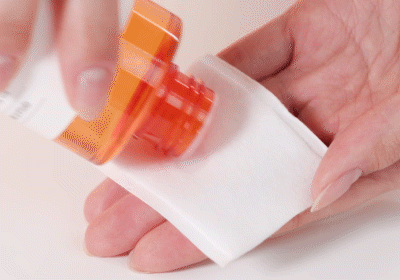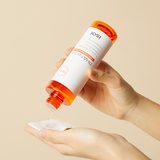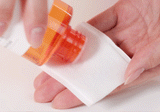 PHA First Tonic Essence
Description
Mild Daily Peeling Toner
isoi's PHA First Tonic Essence is a daily use toner that cleans out the dead skin and evens out the skin barrier. Contains vitamin-rich fruit extracts to naturally exfoliate dead skin. Also contains naturally-derived Polyhydroxy Acid (PHA) to restore balance skin's pH level (4.5~6.5).
[Expiration Date: 05.24.2024 (30% Off) and 03.21.2025]
10.24 fl oz/303 ml
Please note:
The volume has changed from 210ml to 303ml.
The ingredient

 

Lactobionic Acid has changed to 

Gluconolactone.
You may also like
Based on the products you viewed