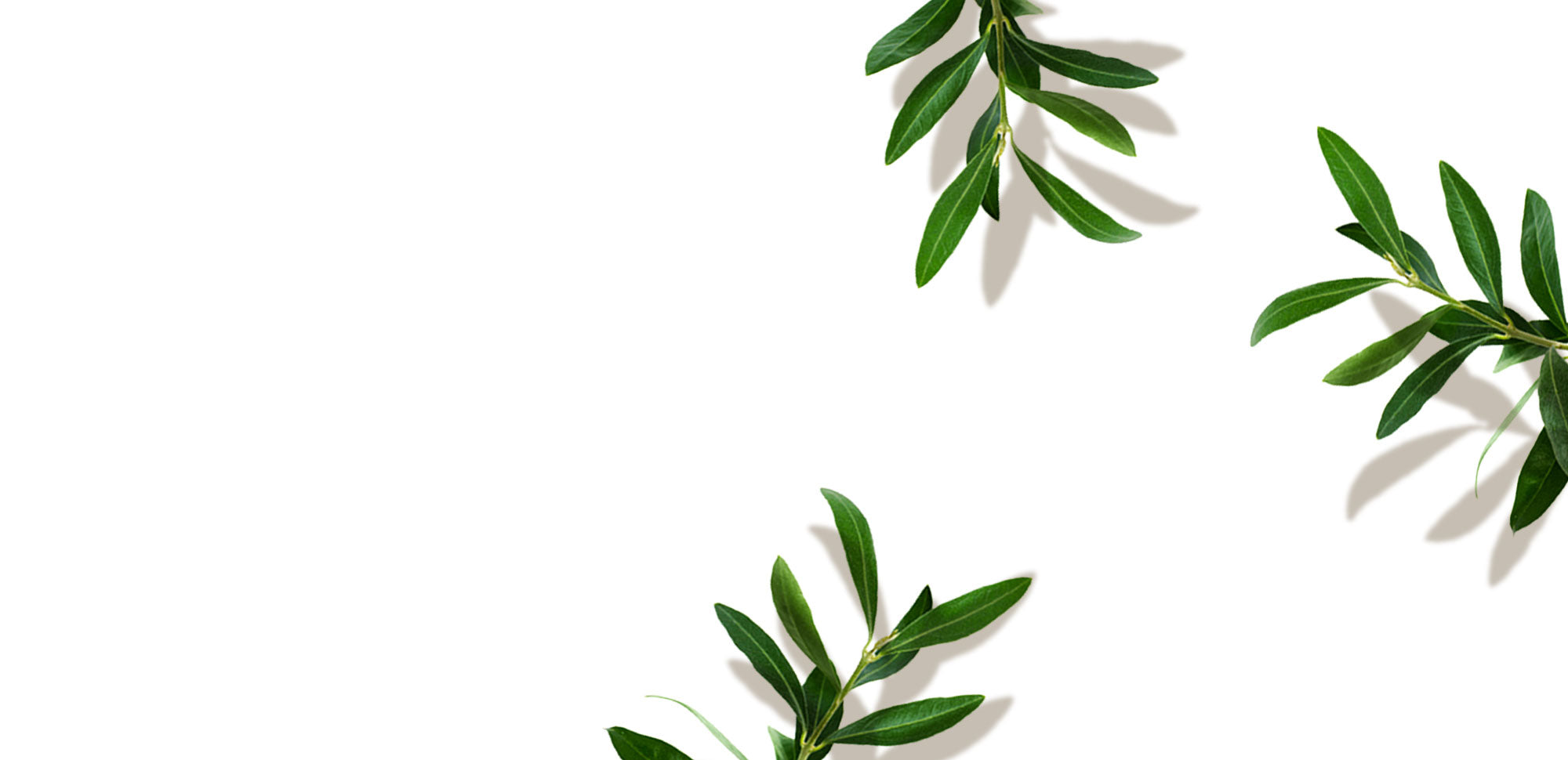 intelligent

A smart woman who takes care of herself and understand what ingredients are good for her skin.

important

A woman who values the importance of natural beauty, self care, and overall health.

inspiring

A woman who shares the true meaning of wellness by promoting clean and crulety-free products.
Notable Campaigns
isoi x Autistar Campaign

ABOUT THE CAMPAIGN

Autistar is an organization dedicated to spreading the beauty of autism by unearthing the talents of autistic individuals. In support of autistic artists, Autistar provides educational programs and connects the artists with other partner businesses where the artists can excel in their creative careers and make profits from their artwork. To join Autistar's meaningful project, isoi has partnered with Autistar to donate a portion of proceeds. Autistar x isoi edition bags are designed uniquely by talented autistic artists.

Know Your Ingredients Campaign

ABOUT THE CAMPAIGN

isoi was established with the start of a campaign that encouraged the consumers to be an intelligent consumer by checking product ingredients and understanding that ingredients can make or break your skin.

i Love i campaign

ABOUT THE CAMPAIGN

isoi recently collaborated with Brian Rea, one of the top illustrators and New York Times columnist and has collaborated with Apple, BMW, and many other global brands, to promote women to love and take care of themselves while donating the benefits from the campaign to help support female teens who suffered from domestic violence.

Social Responsibility

ABOUT THE CAMPAIGN

isoi continues to support the community with Community Chest of Korea to help single moms and working with Korea Food for the Hungry International.