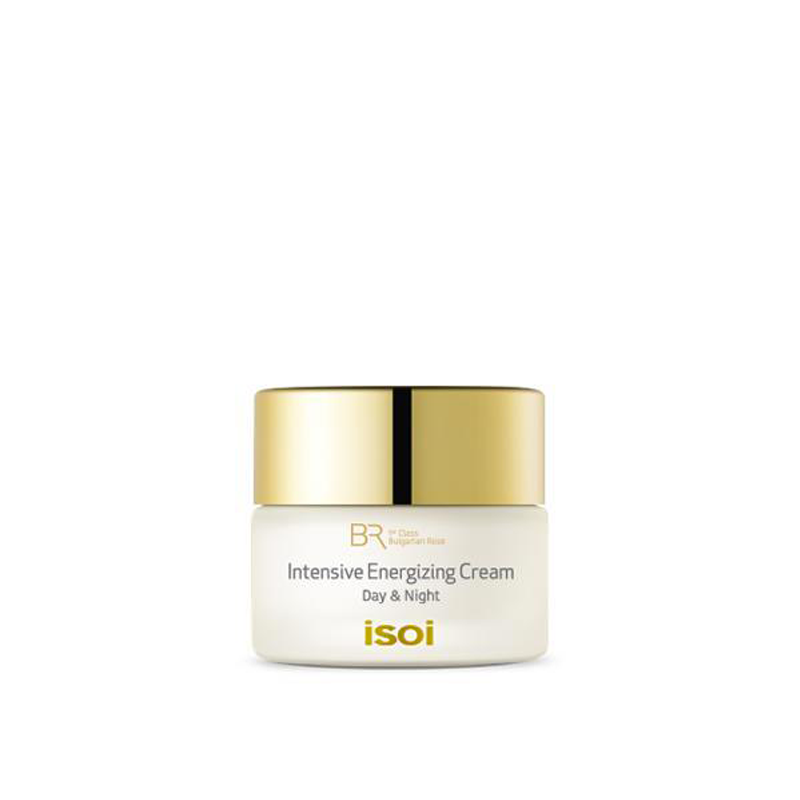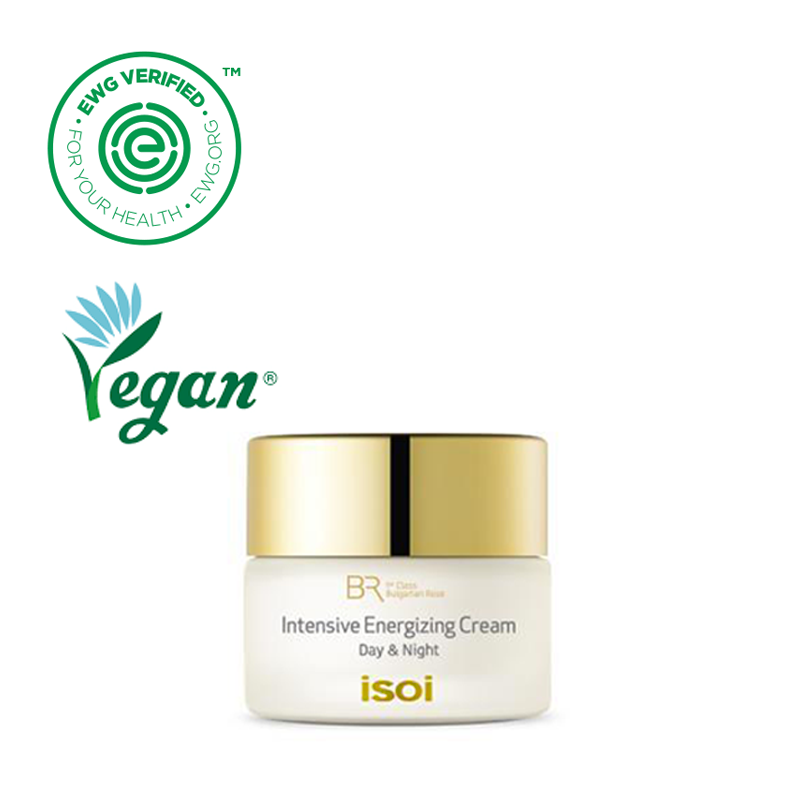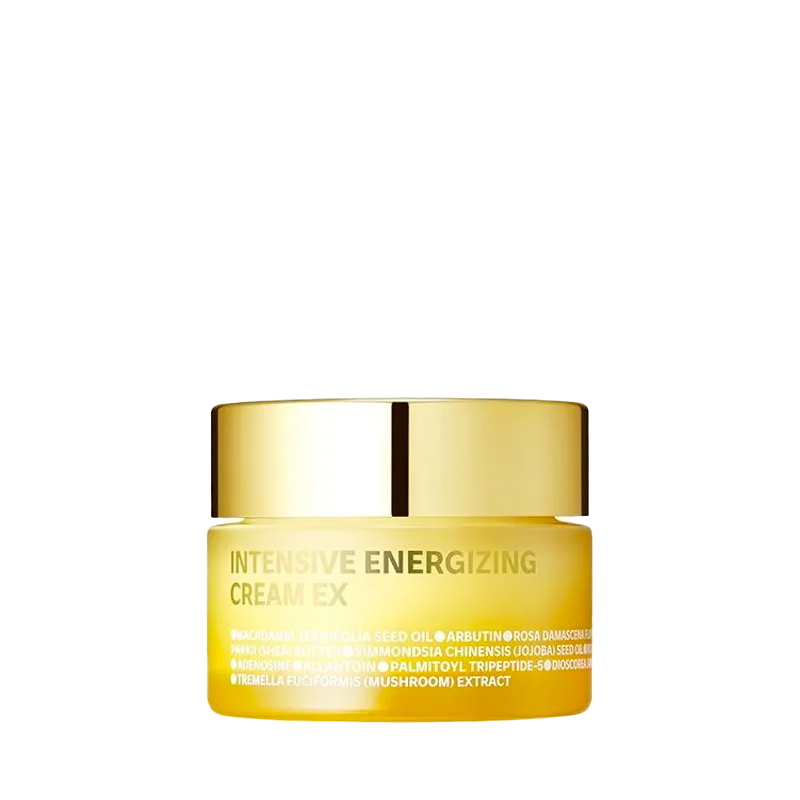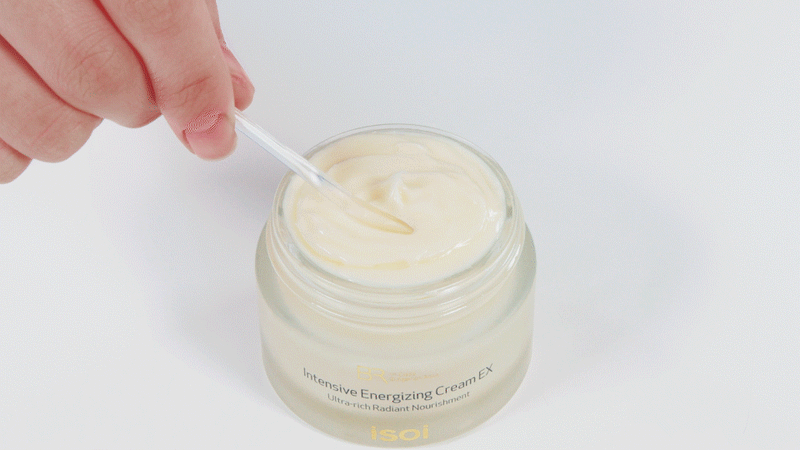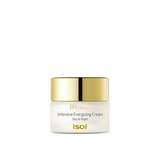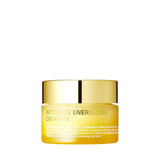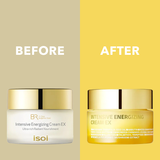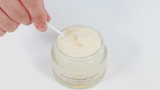 Intensive Energizing Cream
Description
Highly effective anti-aging cream that recharges and brightens the skin
isoi's Bulgarian Rose Intensive Energizing Cream uses 25 natural ingredients for firming, anti-aging, and brightening effects. Active ingredients and plant-based oils improve skin elasticity by strengthening moisture lipids. Treats dull-looking skin and dark spots with ingredients proven to brighten the skin, resulting in a younger and fresher complexion.
Please note:

The Intensive Energizing Cream (60ml) has

 

changed its name to Intensive Energizing Cream EX (60ml).
The ingredients list and formula for the Intensive Energizing Cream EX

 

have been renewed with additional ingredients and a higher concentration of Bulgarian Rose extracts.
Reformulated to help strengthen the building blocks of skin and keep the skin feeling more firm & resilient from the inside. 
Please refer to the ingredients list for details.
0.68 fl oz/20 ml; 2.03 fl oz/60ml
You may also like
Based on the products you viewed