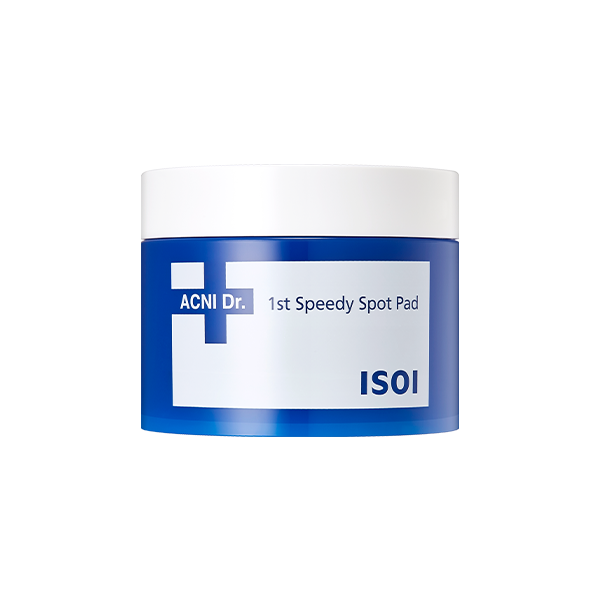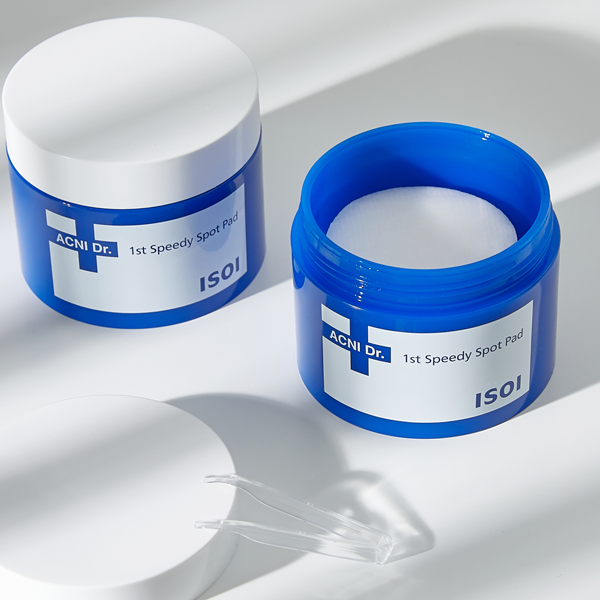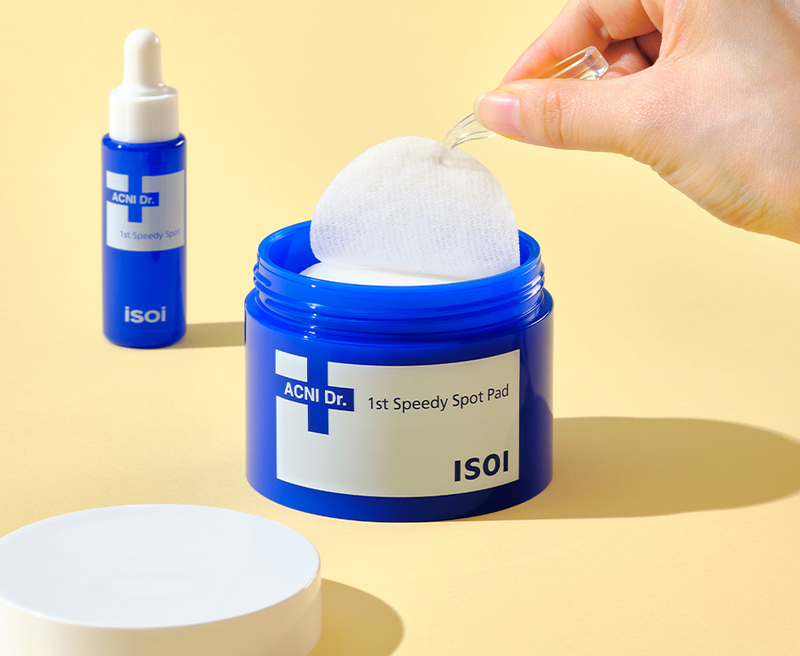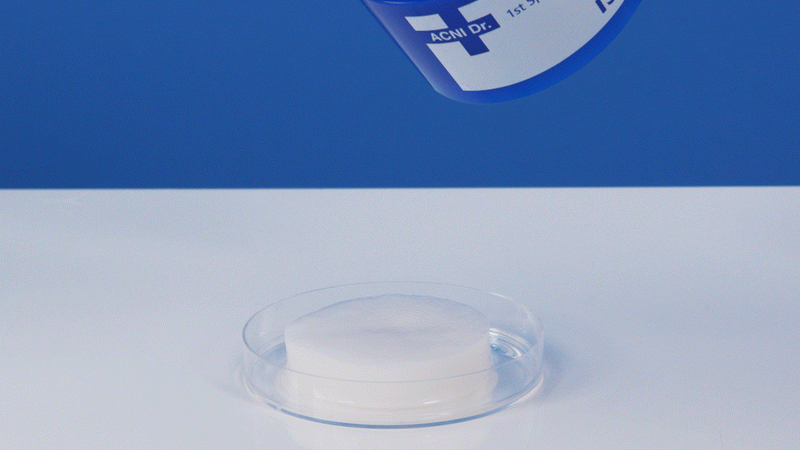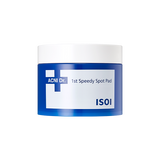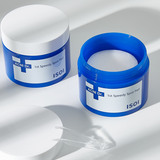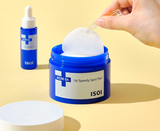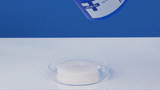 Acni Dr.
ACNI Dr. 1st Speedy Spot Pad
Description
Rapid Relief Toner Pads
Formulated with our best-selling Acne Dr. 1st Speedy Spot, this pad instantly soothes troubled area and redness [Suggestion: alleviates skin inflammation and redness]. The dual resurfacing pads help physically lift away dead cells and gently remove impurities for healthier-looking skin.
The embossed side helps to exfoliate dead skin and remove impurities. The smoother side manages skin texture and provides instant moisture to dry skin. The pad also can be used as a quick facial mask prior to prepping the skin and makeup.
Two sides of the pads provide a variety of functions—textured surface with a pattern provides gentle exfoliation and evens out the skin barrier, and the smooth side can be used as a face sheet mask providing instant hydration and nutritions.
You may also like
Based on the products you viewed