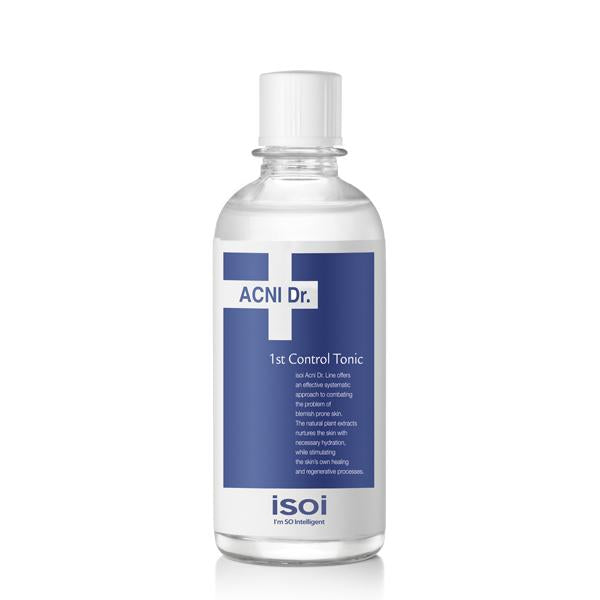 Acni Dr.
ACNI Dr. 1st Control Tonic
Description
Oil Control Moisturizing Toner
A toner that targets acne-causing mechanisms with natural active ingredients extracted from dodder seed and buckle fern. A quick, reliable solution for your specific skin concerns. Plant-based moisturizing ingredients balance moisture and oil levels, leaving skin healthy and blemish-free.
You may also like
Based on the products you viewed