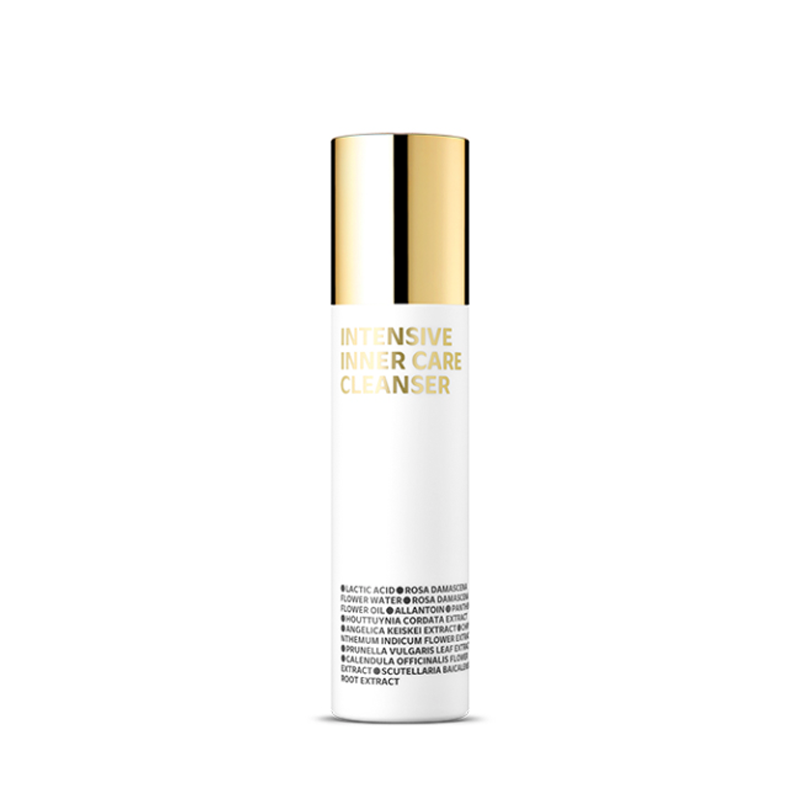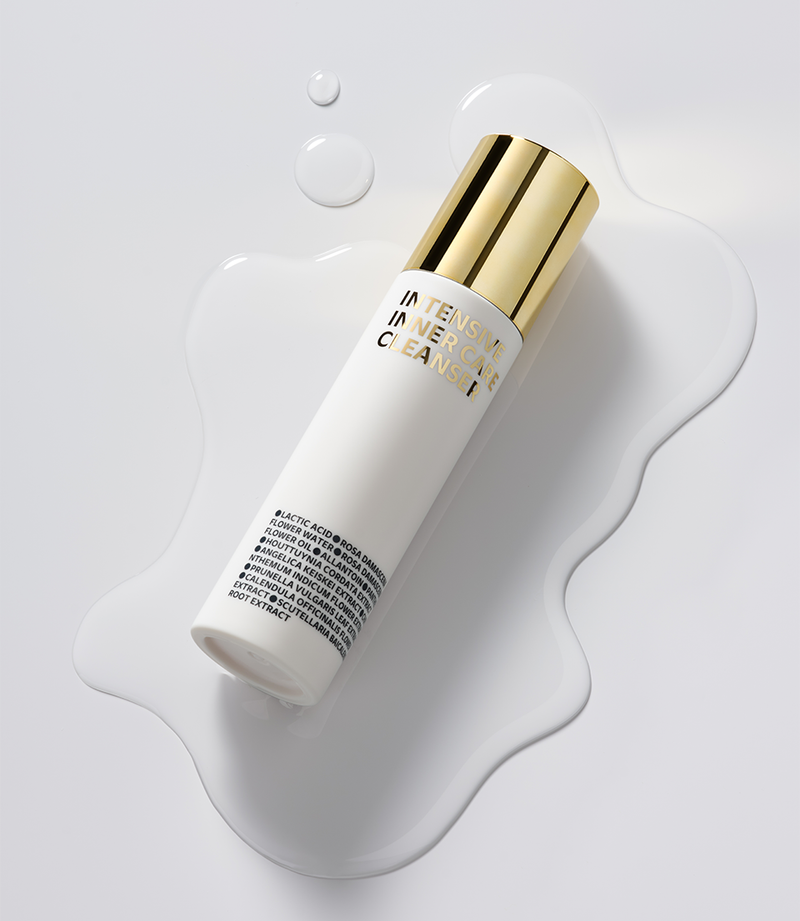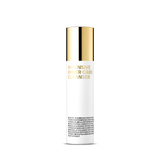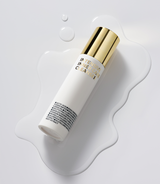 Intensive Inner Care Cleanser
Description
Intensive Inner Care Cleanser
isoi's Bulgarian Rose Intensive Inner Care Cleanser is a antimicrobial Rose Inner Care. Use when you need special feminine care from Bulgarian Rose. It a soap free, slightly acidic formula with anti bacterial effects. A gentle essence gel that is suitable for intensive care. 
As a Soap-free product for sensitive Y-zone, it does not foam, but there is no problem with the cleansing effect.
It may be used everyday but, 2-3 times a week is enough to provide sufficient care.
You may also like
Based on the products you viewed