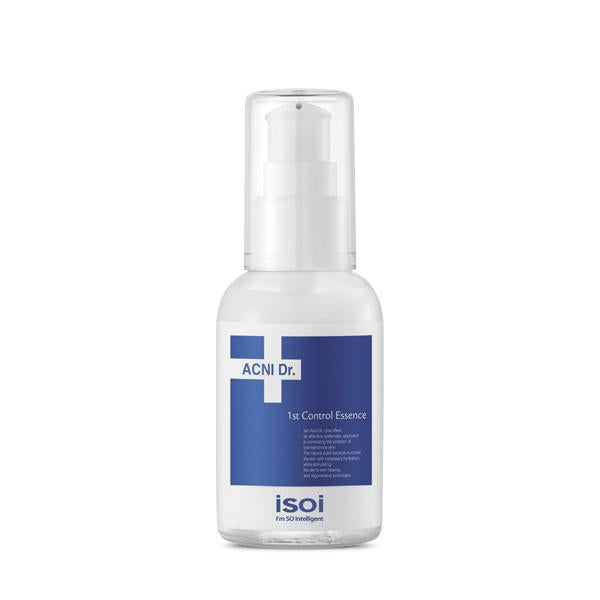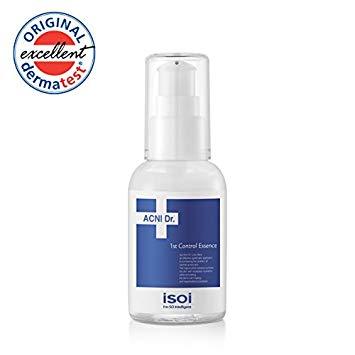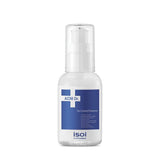 Acni Dr.
ACNI Dr. 1st Control Essence
Description
Oil Control Clearing Essence
A control serum that targets problem areas on contact and helps clear out blemishes. A quick, reliable solution for trouble-prone skin with a blend of eastern and western plant extracts of centella, bishop's weed, and tea tree. Its mild plant extracts balance out moisture and oil levels without clogging pores to enhance the skin's natural strength. This serum that soothes the underlying causes of trouble with natural active ingredients that target trouble-causing mechanisms. Light and soft in texture, balance moisture, and oil levels to hydrate and nourish skin without shine and dryness.
[Expiration Date: 02.14.2024 (50%OFF)]
You may also like
Based on the products you viewed